What is Liquid Diamond?
Liquid Diamond ceramic car coatings are the best car paint protection solution for Central Kentucky car owners looking to preserve the brand new look of their vehicle with the lowest amount of maintenance possible.
A coating that makes your car look as amazing as it did the day you drove it off the dealer's lot, if not better!
Durability that lasts years with only one application and proper maintenance.
Car owners who have Liquid Diamond Ceramic coating from Dan Cummins applied to their vehicle are highly satisfied with the results.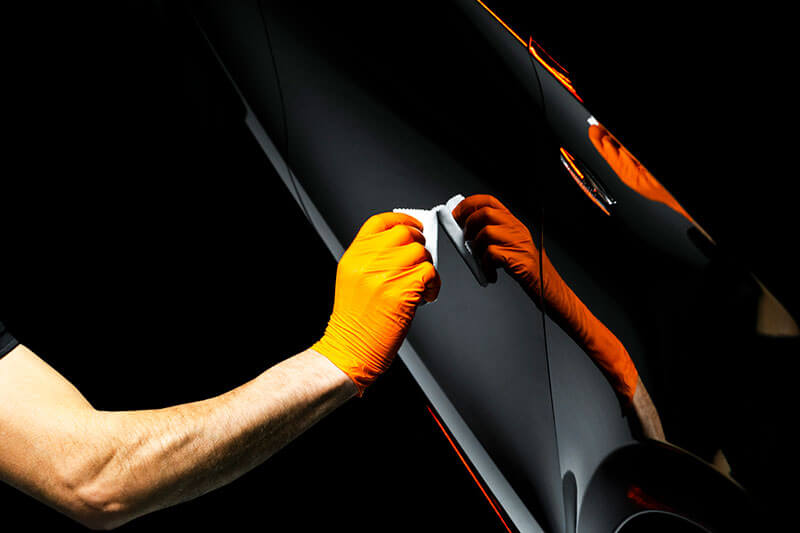 Ceramic Paint Protection
Ceramic Paint Protection is a liquid polymer that is applied by hand to the exterior of a vehicle. The coating chemically bonds with the vehicle's factory paint, creating a layer of protection. A ceramic paint coating creates a permanent or semi-permanent bond with a vehicle's paint, meaning that it does not wash away or break down and does not require repeated application every few months and gives the vehicle a "diamond-like" finish.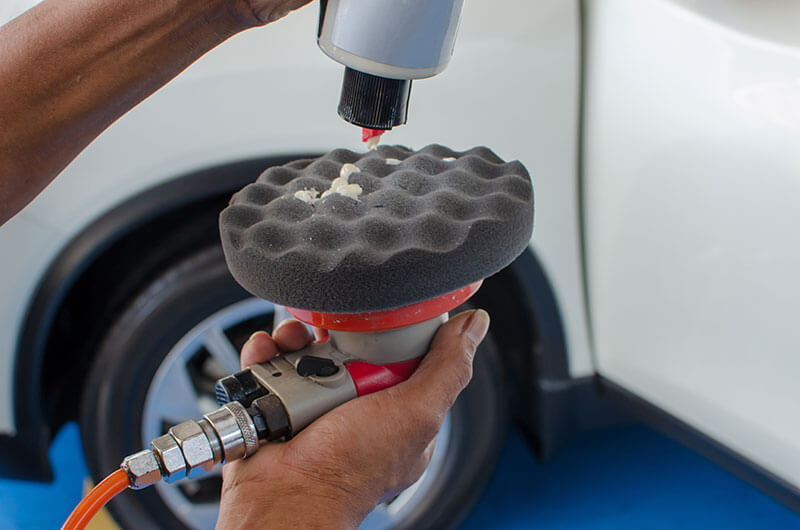 5-Year Warranty
Liquid Diamond Ceramic car coatings from Dan Cummins give cars better protection than car paint and the application comes with an extended warranty. Liquid Diamond Ceramic offers a 5-year limited warranty on Liquid Diamond Ceramic car coatings. You can also have the application redone if there are any problems. Contact Dan Cummins about our ceramic car coating extended warranty, today!